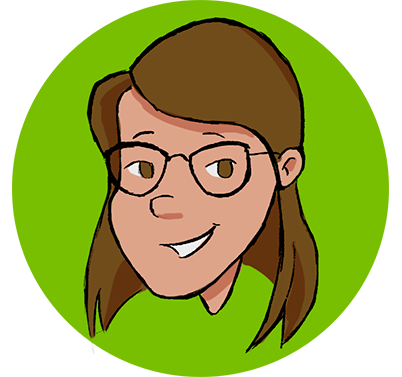 Sara is bold and adventurous, and it was her entrepreneurial and determined spirit that made her create GROW-ING! She loves to inspire others with her energy and enthusiasm – typical characteristics of her Di behavioral profile!

For her, in diversity and sharing is the gain and, therefore, seeks to build a team based on complementary experiences and skills. Sara believes that we are always learning and does everything to reinvent herself every day.

She has a degree in Social and Organizational Psychology from ISCTE and a postgraduation in Psychological Coaching and already has more than two decades (time flies!!) of experience in human resources management in different multinationals companies.

To GROW-ING she brings the passion for making people grow and the desire to do more and better in the area of Human Resources in Portugal! – daring? Yes, but Sara is like that!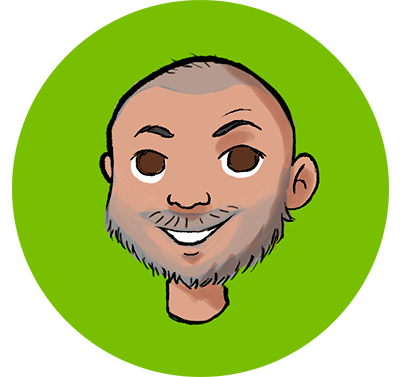 Gonçalo is our "Gru" but he is also our GURU! He has solid experience in the Learning Technologies field! If in doubt, ask him about the 10+ LMS he knows like the back of his hand; the n instructional design strategies they should adopt; the thousands of authoring tools that exist, what they do and what they do not!

As a typical DC behavioral profile, no one deters Gonçalo in his determination to achieve a goal. He is direct, objective (sometimes too much 😊 ) and demanding: with himself and with others.

Loves to learn and try new things and found in GROW-ING the fertile ground for his curiosity!

Gonçalo brings to GROW-ING his expertise, his charisma and his taste for challenges.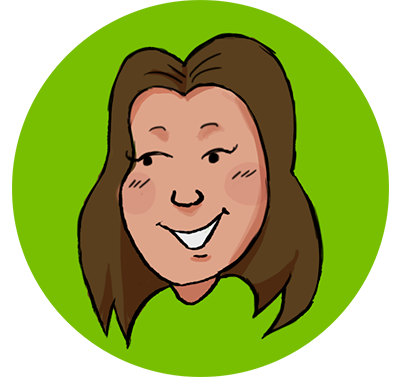 Ana Braz (with 'Z') is how she always starts by introducing herself (don't use an 'S' and get confused with the famous codfish 😊 ).

Ana is outgoing, daring, curious and always ready for adventure - literally! Is it for jumping out of a plane or doing the biggest slide in Europe? Ana has already done it! Is it to go down the river in canyoning or go ballooning in Cappadocia? Ana is there! Dive in deep water and enjoy the underwater world? Don't even ask twice! Propose something that makes your heart soar with adrenaline and Ana, fearless and with a lot of determination, is the first to line up... and challenge her friends!

With a degree in Social, Cultural and Digital Interactive Communication, she found in eLearning her true passion, which has lasted for over 15 years... And it is this experience that she brings to Grow-ing combined with a strong creative component, as well as her loyalty, dedication and team spirit, or was she not a Si - with an easy smile and friend of her friend.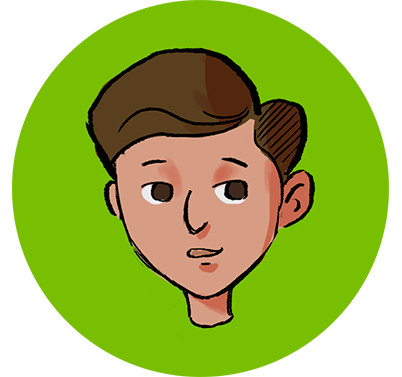 For Telmo, "creativity" and "emotion" are the watchwords. La passion de créer (the passion to create) could be the name of its fragrance. And when used in groups, more aromatic is the environment.

His Di profile fits someone who loves challenges, daring and adventure. Giving up on a good idea is the worst thing that can happen to Telmo because tenacity is in his blood.

"Movies" is a term that is at the top of his vocabulary as he is a movie lover. You can even say that Telmo is to Cinema what Mia is to Sebastian in La La Land. The only difference is that Mia and Sebastian are not together (spoiler alert!)

Besides being his academic background, Multimedia is the other passion of his life, they are practically lovers. Telling stories through what he does is his constant quest for happiness.