GROW-ING YOUR PEOPLE
---
Any business' success lies within its people. We believe that people are companies' greatest asset.

Our development programs apply Continuous Learning principles and are based on the 70.20.10 model (which advocates that learning happens in an experiential, social and formal way).

We combine active Learning, Gamification and Storytelling methodologies in order to make the learning experience a real call to action.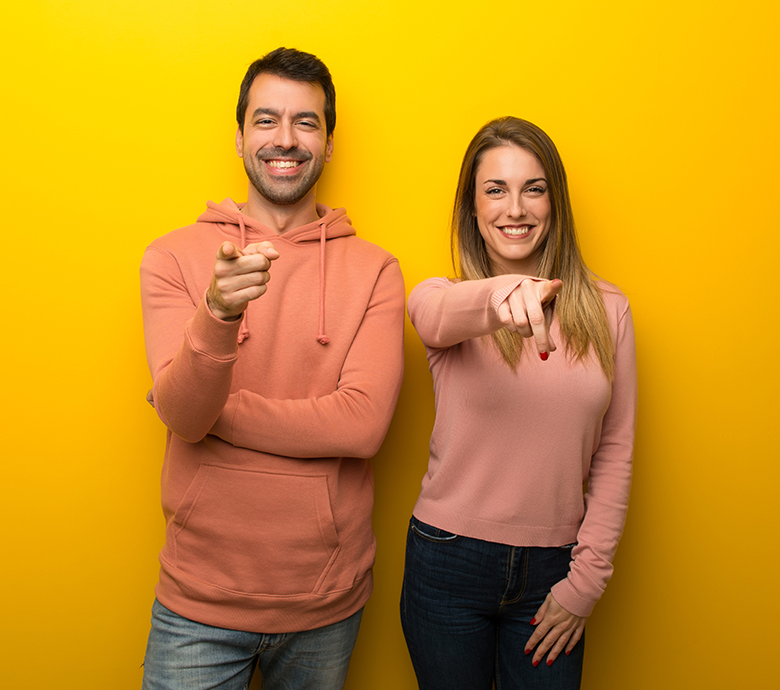 In this area,ouro services include:
GROW-ING AGILE CONTENT FACTORY
---
Our Agile Content Factory enables the analysis, design, production, and implementation of e-learning content in timely fashion.

In a world where access to new information is constant, it can be difficult to maintain focus and interest.

"We don't want to be creators of content that get lost in people's memories, which is the reason why we combine our instructional design know-how with technology (e.g. Virtual Reality, Augmented Reality, 3D) to offer unique, transformative and bespoke learning experiences.​
---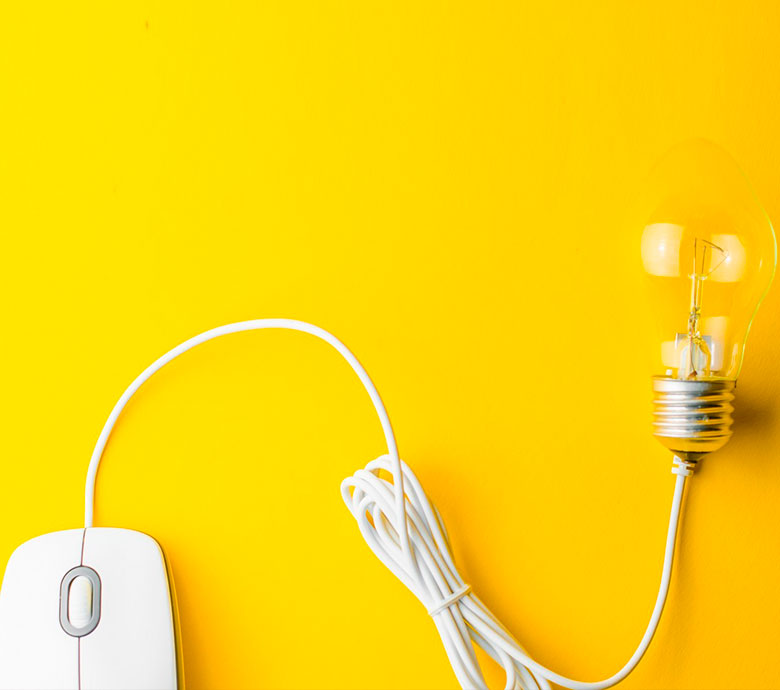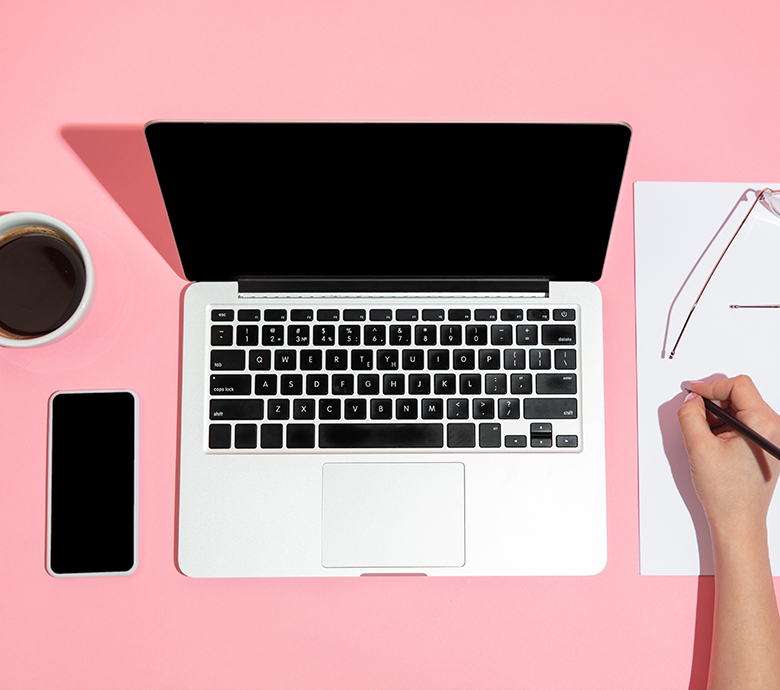 LXP LEARNING EXPERIENCE PORTAL
---
People are the sum of their experiences.
The world, is becoming increasingly digital and fast-paced, challenging us to learn faster, better and swiftly.
We believe that learning happens when we create engaging, relevant experiences, where each person is the owner of their learning journey.
We implement disruptive solutions that drives learning centered on people and business objectives, while ensuring an effective training management within organisations.
---
Somos Docebo Certified Service Partners
---
GROW-ING SPRINTS
---
There are situations in which it is important to remove people from their day-to-day work and put them in situations where they can learn with other. Our Sprints for skills development provide unique face-to-face learning experiences, always tailored to specific audiences.

Our Sprints include such topics as:


Communication
Priority Management
Conflict Management
Creative Problem Solving
Change Management
Leadership
Sales