We believe that growing is a continuous process and we exist to support organizations and people along the way. We are passionate about people, fueled by challenges, progressive, creative and positive about life!
As a company, we want to be inspired and inspire others. We believe that, in order to evolve and provide a best-in-class service, we need to be efficient, agile and dynamic.
GROW-ING YOUR BUSINESS
---
We work with organizations to design and implement People Management strategies.
Through an agile and creative approach, we transform processes and behaviors.
We want to simplify, make change happen and contribute to business growth.
TALK TO US!
---
GROW-ING YOUR PEOPLE
---
Any business' success lies within its people. We believe that people are companies' greatest asset.
Our development programs apply Continuous Learning principles and are based on the 70.20.10 model (which advocates that learning happens in an experiential, social and formal way).
We combine active learning, gamification and storytelling methodologies in order to make the learning experience a real call to action.
---
LEARNING EXPERIENCE PLATFORM (LXP)
---
People are the sum of their experiences.
The world, is becoming increasingly digital and fast-paced, challenging us to learn faster, better and swiftly.
We believe that learning happens when we create engaging, relevant experiences, where each person is the owner of their learning journey.
We implement disruptive solutions that drives learning centered on people and business objectives, while ensuring an effective training management within organisations.
---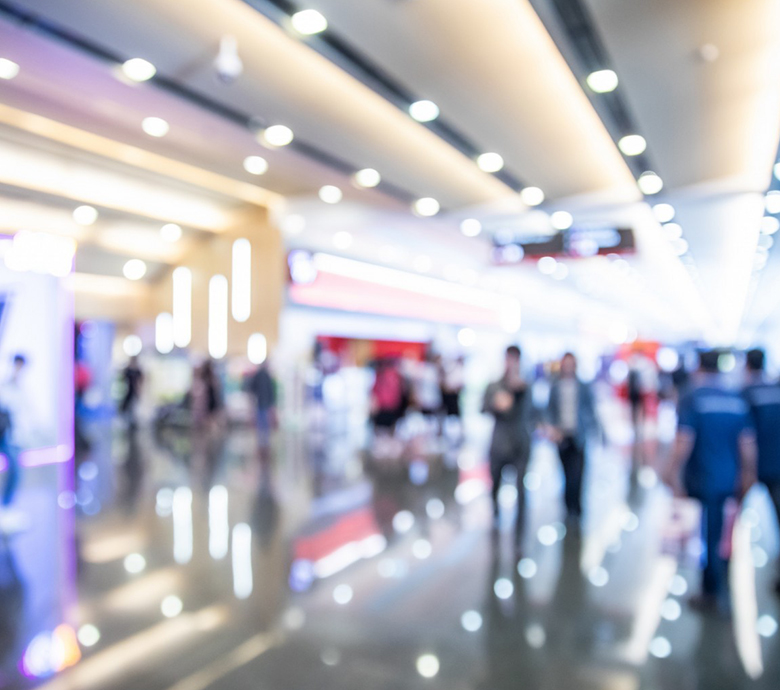 GROW-ING AGILE CONTENT FACTORY
---
Our Agile Content Factoryenables the analysis, design, production and implementation of e-learning content in timely fashion
In a world where access to new information is constant, it can be difficult to maintain focus and interest.
We don't want to be creators of content that gets lost in people's memories.
We combine our instructional design know-how with technology (ie Virtual Reality,
Augmented Reality, 3D) to offer unique, transformative and bespoke learning experiences.
---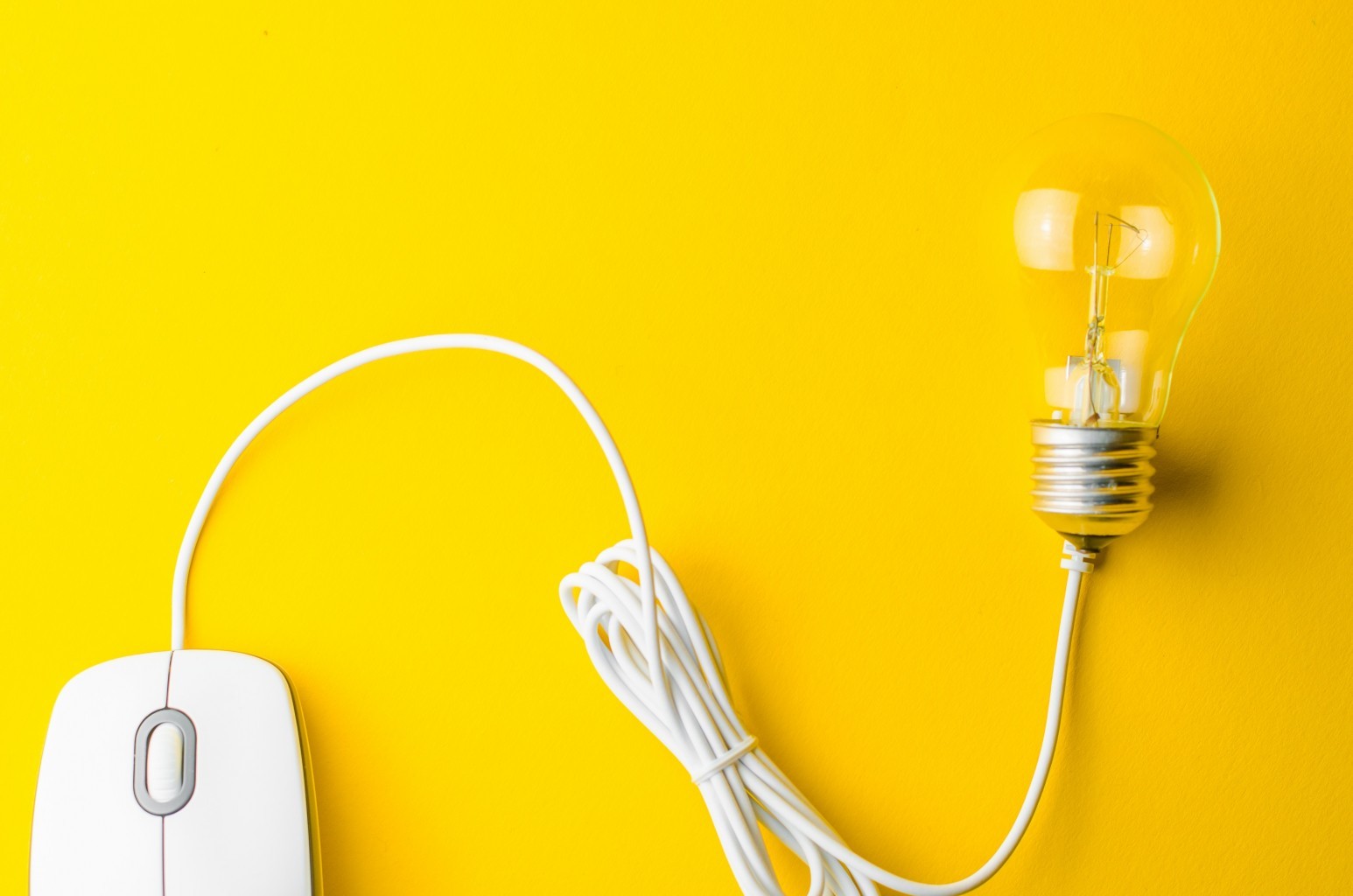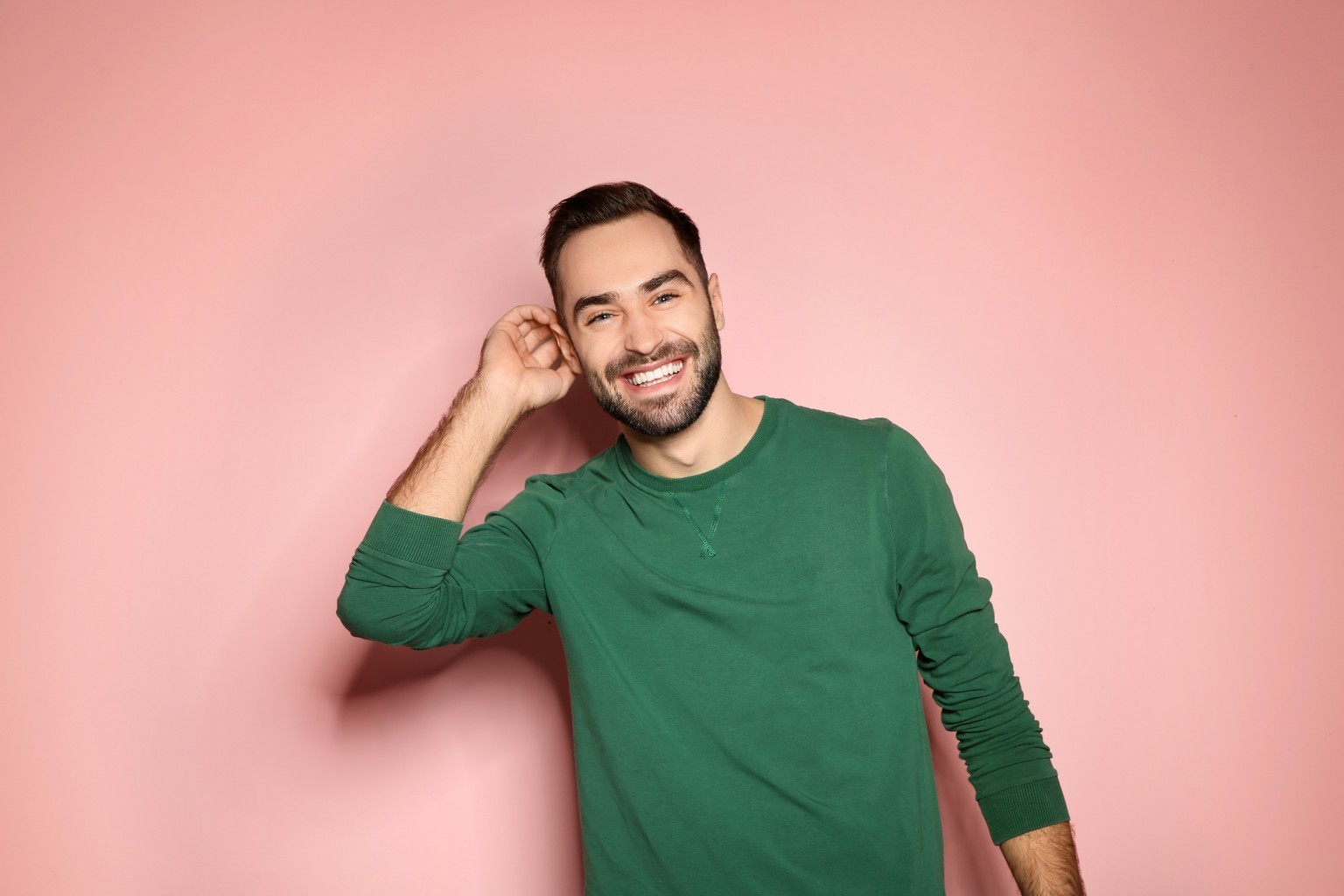 ANALYSIS
Goal setting and
content collection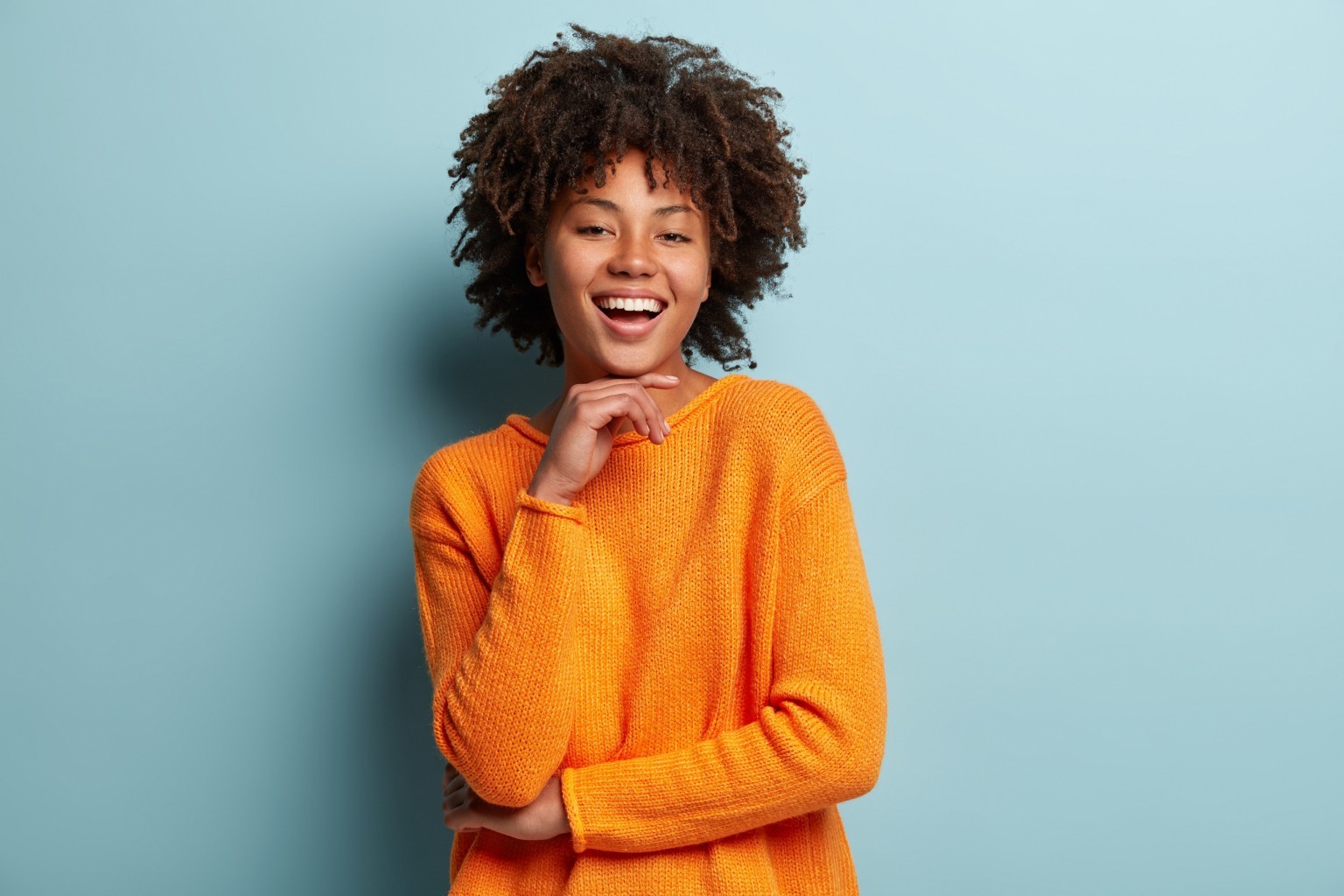 DESIGN
Storyboard and
Look&Feel development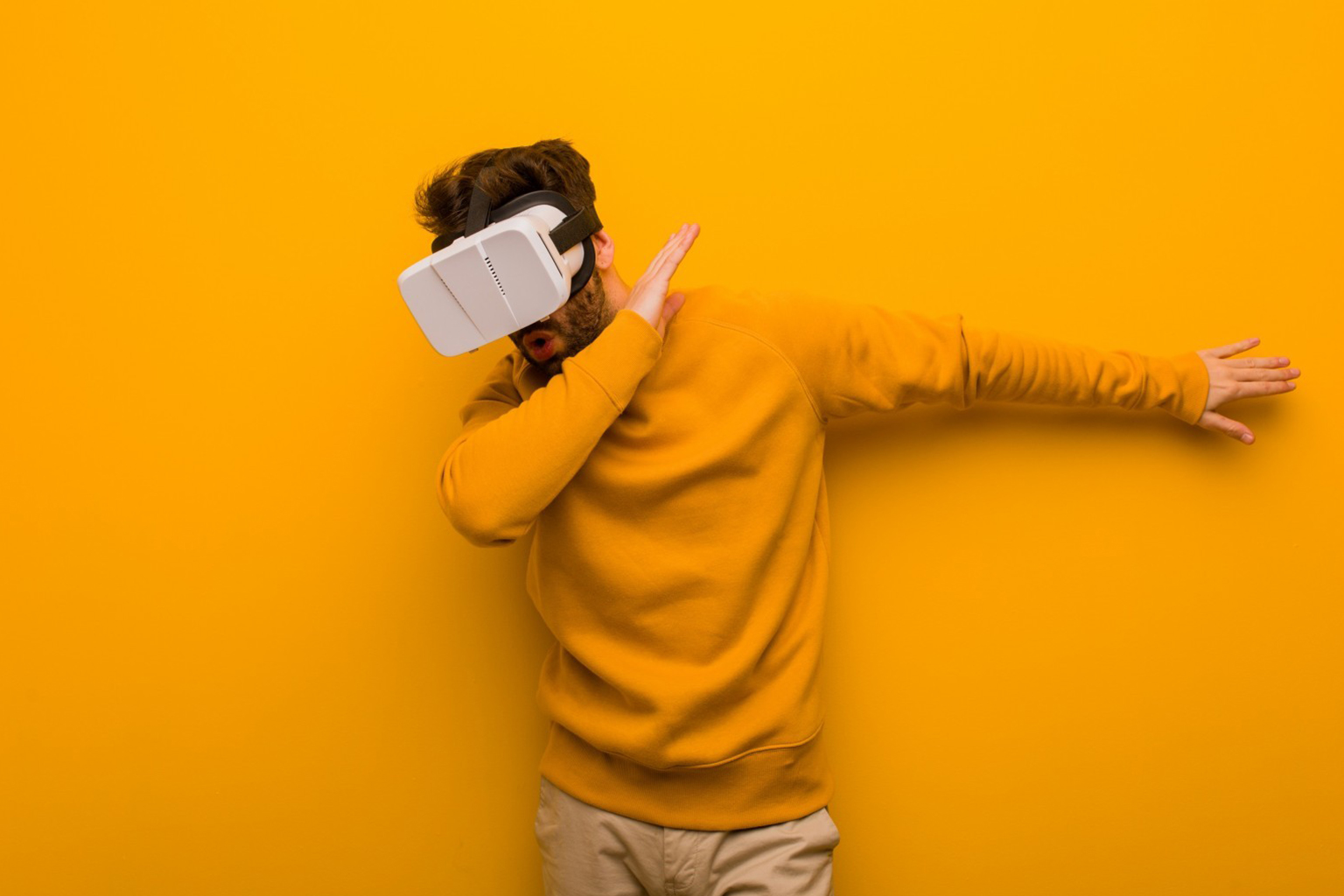 PRODUCTION
Content development
through technology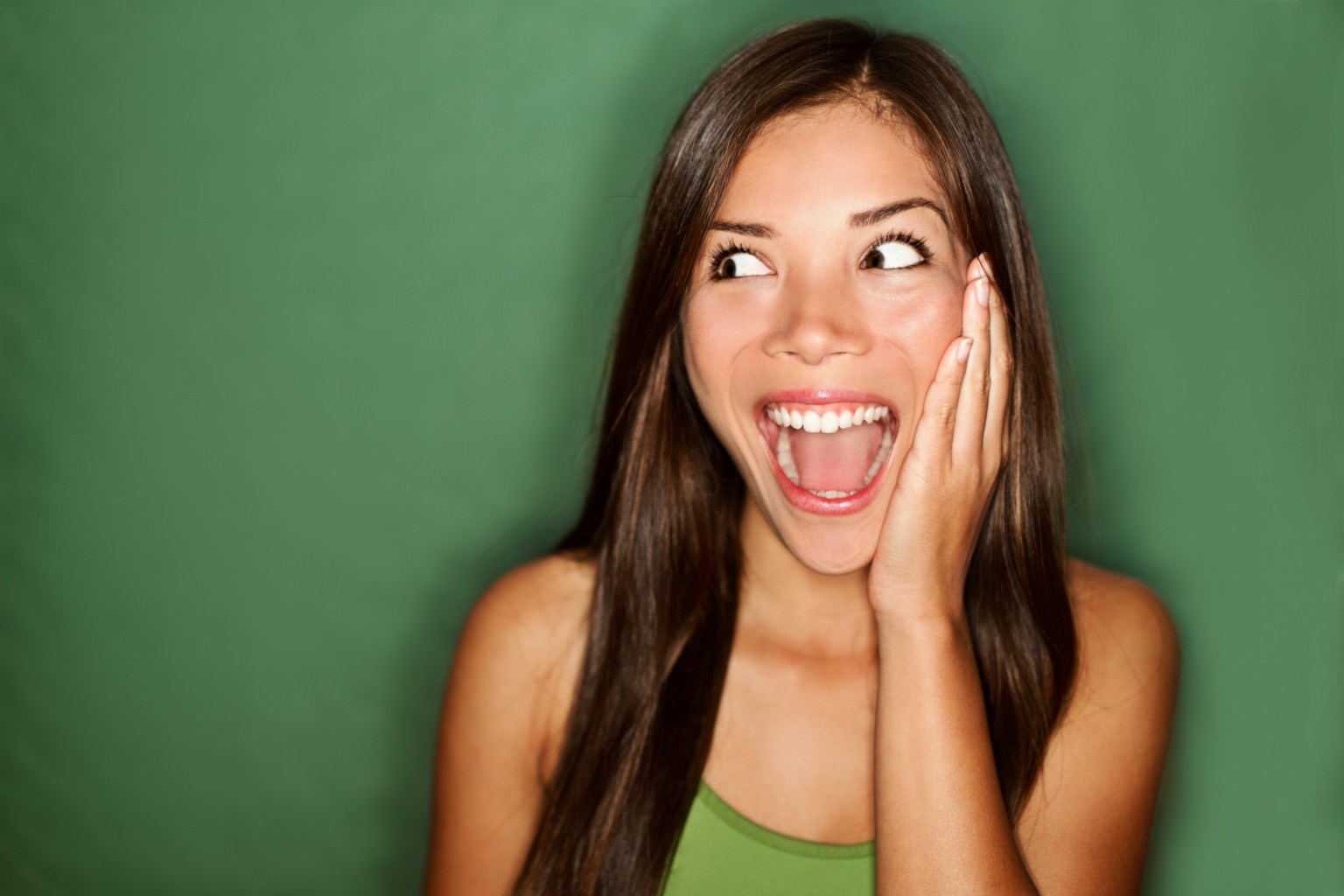 DELIVERY
Delivery of SCORM Package
for LMS publishing
GROW-ING YOUR PEOPLE
GROW-ING SPRINTS
---
There are situations in which it is important to remove people from their day-to-day work and put them in situations where they can learn with other. Our Sprints for skills development provide unique face-to-face learning experiences, always tailored to specific audiences.
Our Sprints include such topics as:

Communication
Priority Management
Conflict management
Creative Problem Solving
Change management
Leadership
Sales
Customer service
TALK TO US!
---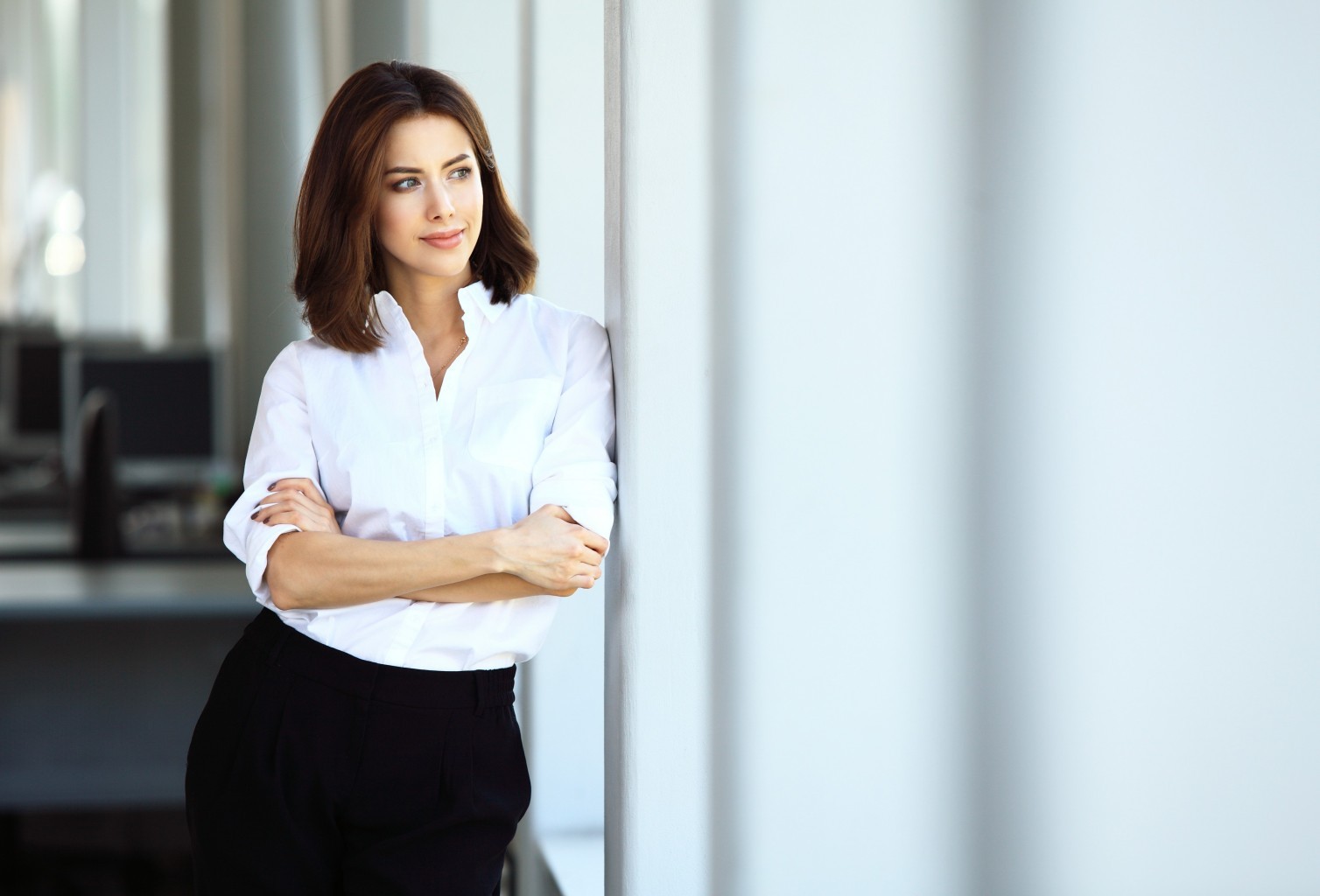 Executive Coaching
Aimed at managers who want to enhance their impact on the organization through the achievement of specific objectives. This coaching practice is usually used in the context of Development Centers, organizational changes or talent management processes.

Mentoring
We design Mentoring Programs according to your needs.

Personal Coaching (Life Coaching)
Life coaching is an area of ​​coaching that potentially seeks self-awareness about the current state of the coachee and in defining your desired state, we present several tools to support you on this journey.

Assessment
we use the DiSC Classic and DiSC Workplace tools as instruments for personal and professional self-knowledge.
Phones
917 337 733 | 919 699 998