WHO WE ARE
---
GROW-ING®, more than a Strategic People Management Consulting company, is the partner that can support your organization in the implementation of an integrated digital strategy for the development of your people.

We believe that growing is a continuous process, and we exist to support organizations and its people along the way.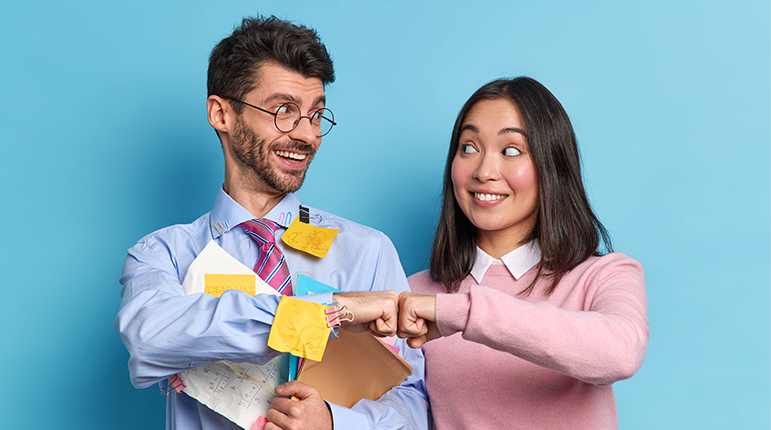 We are passionate about people, fueled by challenges, progressive, creative, and positive about life!

As a company, we want to be inspired and inspire others.

We believe that, to evolve and provide a best-in-class service, we need to be efficient, agile and dynamic.


GROW-ING® main areas of expertise are: